Grace Church in New York
Restoring All People Within Our Reach To Unity With God And Each Other Through Jesus Christ
Grace Church
in New York
Restoring All People Within Our Reach To Unity With God And Each Other Through Jesus Christ
Grace Church provides opportunities for education and spiritual growth throughout the year. Visit our This Week at Grace page for a full schedule of our programs.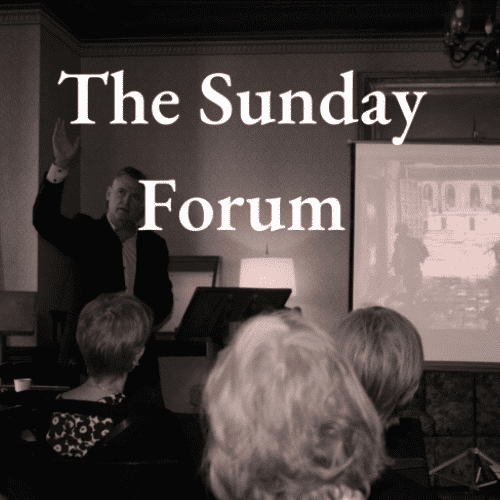 Sunday Forum
The Sunday Forum is a weekly series held in the Reception Room at 10:10 A.M. before the 11:00 A.M. service. The Forum topics center on matters of faith and practice that are an important part of being a Christian.
For information, visit "This Week at Grace" or contact The Rev. Julia Macy Offinger for details.
An architectural gem to be sure, with plenty of history. But also a spiritual home for me for the past 30+ years. Thoughtful leadership by both clergy and parishioners, genuine community, in-depth Bible studies, and sermons, have supported me on my journey with Christ and helped me navigate the changes and challenges of our world. A true sanctuary!
Women's Bible Study
The Women's Bible Study meets weekly to discuss the Bible, engage in lively discussion, pray together, and build a community of support and learning. The class meets on Zoom on Wednesdays from 10:30 A.M. – 12:00 P.M. Contact The Rev. Julia Macy Offinger for more information.