The Second Sunday of Easter
Dear Friends,
These days many people are trying to anticipate what our post-pandemic society will look like.  How much of the remote working experience will remain?  Will office employees be back to braving the daily commute, and if not, what will become of all the vacant real estate that they used to occupy?  The same holds true for the church.  Will people ever again feel safe sharing the Eucharist from the common cup, singing hymns without masks, and worshipping in pews that are not socially distant?
When I think about what Sundays used to be at Grace Church, it is enough to exhaust me!  Three services (and sometimes four) with a variety of coffee hours and classes connected with each.  The church would be open all day, and I would often find myself racing to button up my cassock before the opening hymn of one service or another.  For the past 13 months we have been just a shadow of our former self.  An argument could be made that we are out of shape, and the time for spring training has come.
My vision is that we will be back to full strength come September of this year.  Of course, common sense and science will guide our actions, but I am imagining that Welcome Back Sunday on September 12 will be a grand occasion.  Vested choristers will be back in the choir pews, Sunday school students back in the classrooms, coffee hour back in Tuttle Hall, the 6 pm service back in the chantry, and perhaps we will even have a party on lawn of Huntington Close as we used to do "in the before time."
To get back in shape we need to take things one step at a time.  It begins this Sunday with the re-introduction of the 9 am service.  One thing we are learning is that some of the essential volunteers who offered their valuable time and talent to make the service happen may have moved out of the city, or are not yet ready to return.  Thus, if you would like to get involved, now is a great time.  We need repopulate our teams of lay readers, ushers, and altar guild members.  If you are interested, please let Julia, Thomas, or me know.
This week as we re-integrate the 9 am service into the morning, the Sunday Forum will be on recess, but will return on April 18.  Also, Children's Chapel on Zoom is moving to the new time of 10 am.  Read all about it below.
I am looking forward to getting back in shape, and exercising some Sunday muscles that have grown soft.  See you in church.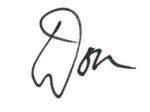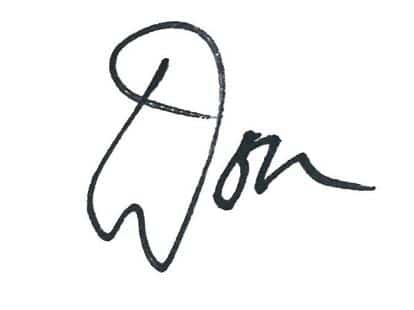 The Rev. J. Donald Waring
Rector