The Third Sunday of Easter
Dear Friends,
This morning over breakfast I was reading today's edition (actual paper) of The New York Times when the title of the lead editorial caught my eye.  It reads: "Why Our Spies Say the Future Is Bleak."  Apparently, at the beginning of every new presidential administration, the various intelligence agencies in the country issue a report on global trends, forecasting where the world is headed over the next twenty years.  What the prognosticators see is "a more contested world that is rent by a changing climate, aging populations, financial crises and technologies that divide rather than unite, all straining societies and generating shocks that could be catastrophic."  In other words, if you thought 2020 was bad, fasten your seat belt.  Yikes!
We are now, thankfully, in the season of Easter.  Lent's long shadows have departed and for the next five Sundays we get to bask in the reality of the resurrection.  Eastertide is a season of hope for all creation.  As Christians the astonishing claim we make is that God changed everything in raising Jesus from the dead.  God did not merely mean to say that we are all going to heaven when we die.  Rather (or also), God began the new creation here on earth.  Thus, we believe that the world is not headed toward the garbage dump or the grave, but that God's kingdom will come, and God's will shall be done on earth as it is in heaven.  Because of Easter we declare that the future is not bleak.
But what really happened?  The Gospels tell us that after the discovery of the empty tomb and all the confusion of Easter Day, the risen Jesus began appearing to various witnesses.  The reports of these appearances don't all agree with each other.  So do the discrepancies mean the reports are untrustworthy?  For the next two weeks at the Sunday Forum I'll be leading sessions in which we'll take a look at as many of the resurrection appearances as time allows.  Each one gives us a different angle on Jesus and the new life he offers us all by the power of the Spirit.  As you know, the Sunday Forum is on Zoom at 10 am. Visit the Sunday Forum post to join the meeting.
Also, now that the 9 am service is back, plans are afoot to make the Sunday Forum a hybrid event, remaining on Zoom but with limited, safe, in-person participation from the Reception Room.  Stay tuned for details on this as the process of reopening continues.
See you in church.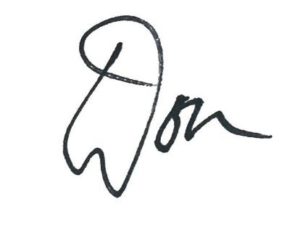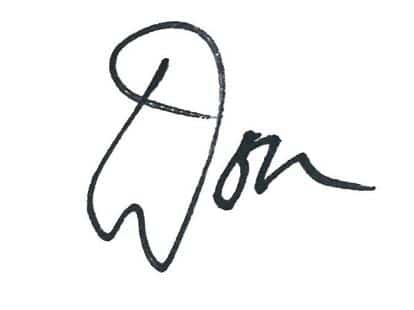 The Rev. J. Donald Waring
Rector