The Third Sunday of Advent
Dear Friends,
"Going down the rabbit hole of YouTube" is a phrase most people these days will understand.  It can happen to the best of us when you go online to look up something you want to know.  There on your screen you will see related offerings that also may be of interest, and they are just a click away.  If you click on one of them – most often videos on YouTube – you get more, and then more.  Before you know it, you have gone down the "rabbit hole of YouTube," and may have forgotten why you went online in the first place.
This happened to me the other day when I saw a collection of videos entitled, "Never celebrate too early."  What happened when I clicked on it?  Well, let's just say there went fifteen minutes I'll never get back again.  What I saw were mainly athletes of every sort who began their victory dances before the game or the race was actually finished.  Skiers, cyclists, and runners, thinking no one behind them was close enough to matter, went into showboat mode.  They slowed down to strut and dance and cross the finish line in style, only to have someone race up behind them and steal the victory right out from under them.  Professional football players who assumed they were free of all tacklers began their touchdown celebrations before they crossed into the end zone and wound up getting clobbered by an opponent who came out of nowhere.  The clear lesson here is to go all out until the race is really won.  Never celebrate too early.
We are in an interesting moment in the race against the coronavirus.  The good news this fall has been the acceleration of the vaccines.  As of this week the vaccines not only have closed the gap on the virus, their victory is assured.  They are effective.  They have received approval and distribution of them has begun.  Nevertheless, medical experts say that we are in a dangerous moment, and celebrating the victory too early could be deadly.  It will be many months before enough doses of the various vaccines are ready to vanquish the virus for good.  Meanwhile, the virus is surging and claiming more lives per day than at any other time in the pandemic.  The point is, don't drop your guard.  Don't celebrate too early.  Run this race with all your might by observing the Covid safety guidelines that by now should be familiar to all of us.
At Grace Church, one of those guidelines is to pre-register for in-person worship.  As we look toward Christmas, we are planning to open one of our services to the public (as well as livestreamed): Christmas Day at 11 am.  Because we want to keep the space as safe as it possibly can be, seating will be limited.  We will give priority to those who pre-register (and especially to our contributing households who pre-register).  If you are coming to church on Christmas Day, let us know in advance by pre-registering here.
Some words from the Book of Hebrews (12:1) come to mind: Let us run with perseverance the race that is set before us.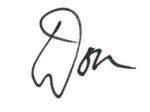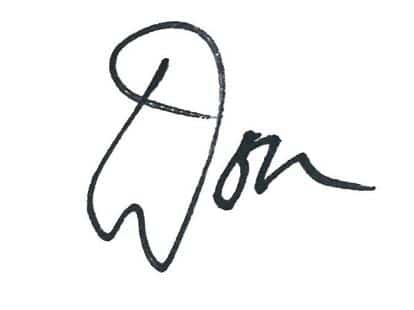 The Rev. J. Donald Waring
Rector