The Fourth Sunday of Advent
December 20, 2020
Dear Friends,
And she brought forth her firstborn son, and wrapped him in swaddling, and laid him in manger; because there was no room for them in the inn.  (Luke 2:7)
Every Christmas Luke's nativity story inspires countless meditations on how we live in a world where, too often, there is no room in the inn for God's vulnerable children.  This year the pandemic has made us all vulnerable in a way we could not have imagined before.  It is affecting the way we will celebrate Christmas – from family gatherings to attending church.
Concerning our Christmas celebrations here at Grace Church, you can read the full schedule below.  In short, we have taken drastic but appropriate measures to reduce the crowds and keep us safe from the virus.  On Christmas Eve our beloved pageant has been pre-recorded and will be broadcast on the website at 4 pm.  The Festival of Nine Lessons and Carols will be closed to the public and broadcast on the livestream at 8 pm.  In attendance you will see only choir members, the lesson readers, and their families spread throughout our very large nave.  The Christmas Eve 11 pm Eucharist – popularly called Midnight Mass – is cancelled this year.
But on Christmas Day at 11 am we will celebrate the Eucharist with carols and choir at a service that is open to the public (and also livestreamed).  Here's the thing about the Christmas morning service: we need to make sure that there is room at the inn, and that the inn – or the church – is safe.  Our seating capacity is greatly diminished due to the need for social distancing, so pews will be reserved for those who pre-register for the service.  If you are planning to come on Christmas Day, please pre-register by Monday, December 21.
Finally, one way you can help provide room at the inn for God's vulnerable children is through our Christmas offering.  Every year at all Christmas Eve and Day services the entire collection goes to the Vestry Fund for Outreach.  It is from this fund that Grace Church makes grants to agencies of mercy in the city working to combat homelessness and hunger.  As you know from simply walking down any street, the need is great.   So whether you are worshipping online or attending in-person, please be as generous as you possibly can be at the time of the offering.  Online you can donate to the Christmas offering here.  Please note in the comment section that your donation should go towards the Vestry Fund for Outreach.  What is more, you don't have to wait for Christmas Eve or Day to make your gift.  You can do it right now, remembering the words of our Lord Jesus, how he said, it is more blessed to give than to receive. 
Advent and Christmas blessings to you all, my friends.  Even with the restrictions of this crazy time I am looking forward to the celebrations ahead.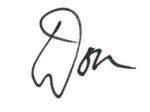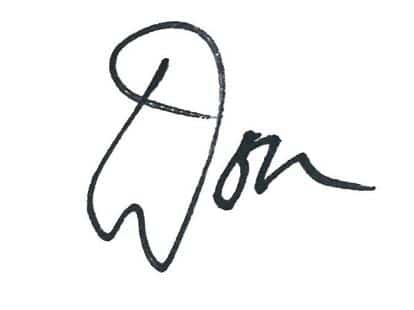 The Rev. J. Donald Waring
Rector