Bach at Noon / Weekend Organ Meditations
Make a gift to the Music Fund and help support the daily musical offerings of Bach at Noon that enrich the lives of all who pass through Grace Church.
Create an account or donate as a guest. Account holders will receive an email confirmation and a link to create a unique password. Keep this password and login to see your donation history.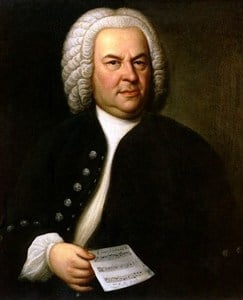 802 Broadway
New York, NY 10003
(212) 254-2000
An Episcopal Church in the Diocese of New York