The Last Sunday after the Epiphany
Dear Friends,
Last Wednesday, February 10th, marked a famous anniversary in the long history of Grace Church.  It was on that date in 1863 when Charles Stratton and Lavinia Warren exchanged wedding vows in a ceremony here, as many couples had done before and many have done since.  What made this wedding noteworthy is the celebrity status of the bride and groom.  They toured and performed with PT Barnum's circus as little people.  Both were approximately three-feet tall.  Charles Stratton wanted a church wedding, not a circus event.  To make a very long and interesting story short, they contacted Grace Church and the rector, the Rev. Thomas House Taylor, agreed to officiate at the rite.  Unfortunately, PT Barnum got wind of it and sold tickets to the service, creating pandemonium outside and to some extent inside the church.  It was front-page news.
Recently, an historian contacted us about a photograph that he discovered in the National Archives.  It shows a crowd of people in front of Grace Church.  All the architectural markers are consistent with 1863.  What is more, it appears that at the moment of the photo, and bride is arriving at the church steps.  Could this be Lavinia Warren?  The historian asked us to take an identical photo of the church at noon (the time of the wedding in 1863) last Wednesday to see if the shadow lines of the sun are the same.  Alas, it is not quite a match.  Apparently, the analysis suggests that the photo in 1863 was taken at about 12:15 pm.  Does this mean that the photo doesn't depict the historic wedding?  My guess is that Lavinia Warren simply arrived late!  In any case check out the photos, below.  Perhaps in an upcoming Sunday Forum we will tell the whole story of the most famous wedding at Grace Church.
On another note, Ash Wednesday is less than a week away, and a number of people have already inquired about how we are going to handle it in these Covid times.  The Bishop has strongly urged churches in the diocese not to impose ashes this year, so we will abide by his guideline.  Every year Ash Wednesday brings in many people off the street who desire the imposition of ashes.  Rather than opening the church for an in-person service that denies them the one thing they want, our Ash Wednesday liturgy will be livestream only at 6 pm.  The Adult Choir will sing and I will preach the sermon.  I hope you will all tune in as we begin a holy Lent together.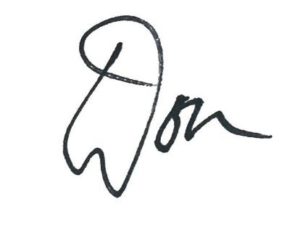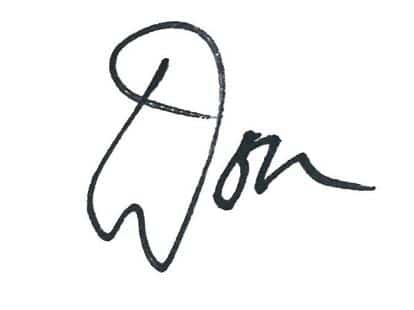 The Rev. J. Donald Waring
Rector