The First Sunday in Lent
Dear Friends,
Yesterday the National Aeronautics and Space Administration, otherwise known as NASA, accomplished an extraordinary feat of ingenuity and engineering.  As you likely saw in the news, the latest rover, this one named Perseverance, landed with pinpoint accuracy in a dusty Martian lake bed near a river delta.  Scientists estimate that the lake and river have been dry for 3-4 billion years, but if microbial life ever existed on Mars evidence of it would remain in the sediment.  Now the search can begin.  Just think of it: it was a journey of over 300-million miles that took seven months, but the landing was perfectly on time and on location.
Meanwhile, here on planet Earth, we are having trouble landing the Grace Church facemasks in the mailboxes of our pledging households.  The launch date was sometime last month, when hundreds of scientifically weighed and metered envelopes left the building.  The first stop was the post office across the street on 4th Ave.  We kept assuring you that they were on the way, but were puzzled by reports that none seemed to be arriving.  In truth, we had lost contact with the ship – that is, until last Wednesday afternoon.  On Ash Wednesday the United States Postal Service, otherwise known as the USPS, brought the whole load crashing back to the church, marked failure to launch.  The postage, they say, was insufficient.  So it's back to the drawing board here at mission control.  Today we are adding more postage to the envelopes, and the second countdown has begun.  Launch time is set for just after high noon.  The ETA in your mailbox?  No one knows.
If you tuned in to the livestream Ash Wednesday service you heard me talk about our ash-less beginning to the season of Lent.  None of us received the imposition of ashes out of concern for coronavirus contagion.  But on a deeper level, this year we did not need a mark on our faces to remind us of mortality.  The pandemic has been reminder enough, and our faces are already so marked with masks every time we go out in public.  The masks speak of mortality and penitence.  My guess is that you already have a number of them that you are wearing faithfully, and now another one is on the way.  If you are looking for a Lenten discipline this year, perhaps it need not be any more complicated than remembering, every time you put on a mask, that it is only by God's gracious gift that we are given life itself, even life everlasting.
See below for a whole menu of opportunities for spiritual growth and community.  I look forward to seeing you in church and on screen.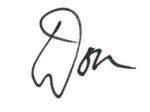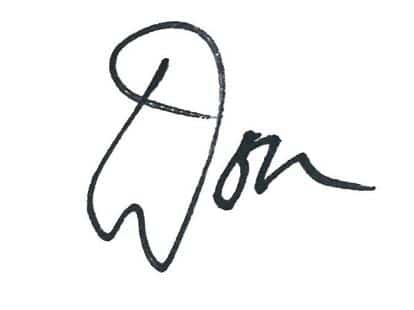 Rector