The Second Sunday in Lent
Dear Friends,
The year is moving along, and here we are with the Second Sunday in Lent and the last day of February already upon us. We are counting down to Easter and in the blink of an eye the greatest day of the Christian year will arrive. As I look out on the rectory yard I see that the snow has largely melted. Could it be that winter's icy grip is loosening? What is more, we hear reports from scientists who cautiously suggest that even the pandemic is beginning to fade. Right now it is a race between the vaccines and the virus, including its variants, and it is not the time to slacken our pace. If anything, with early signs of the finish line in sight, Lent is a call to lengthen our stride and press on toward the prize. It is a hopeful time.
Before we reach Easter we have another major milestone as a parish to celebrate. Next Sunday, March 7th, will be the 175th anniversary of our building here at 10th and Broadway. We've been having some fun on the Zoom Sunday Forum showing historical photos of the church and neighborhood, and last week played a new game called "Stump the Rector." The rules were simple: members of the Archives Committee would screen-share early images of the church and its people, and my challenge was to identify what or whom we were all seeing. I confess that I was indeed stumped on numerous occasions – but not all of them. In fact, I was correct with enough of my answers that the committee wants to take another crack at me! So this Sunday at 10 am we will play "Stump the Rector, Part 2." See below for more details and instructions to join the Zoom Sunday Forum.
Finally, although the news cycle has moved on from the humanitarian crisis caused by the winter storm in Texas, a number of parishioners have wondered what we can and should do to help. One of the blessings of being part of a larger network of Christians is that we are not in this alone. We have partners in ministry that are already present offering aid and recovery on behalf of the Episcopal Church. The most recognizable of these is Episcopal Relief and Development (ERD). Whenever and wherever a crisis occurs – be it in in Texas, New Orleans, or New York City (remember Hurricane Sandy?) – ERD is there. If you are inclined to reach out to the folks in Texas, a contribution to ERD would be a meaningful and effective way to do so.
I look forward to seeing you on Sunday – for in-person worship at 11 am, and/or on the Sunday Forum at 10 am.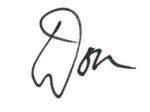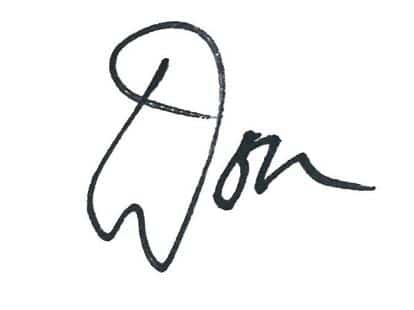 The Rev. J. Donald Waring
Rector