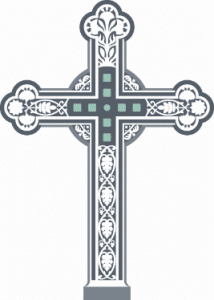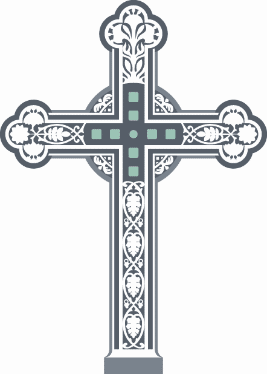 The Fifth Sunday after the Epiphany
February 6, 2022
Dear Friends,
One of the great challenges of the spiritual life is silence.  On the one hand, Jesus encourages us to go into our rooms, shut the door, and pray to God, who will hear us and answer.  Ask, and it will be given you; seek, and you will find; knock, and it will be opened to you (Matthew 7:7).  What is the result?  Many report not answered prayer, but silence.  On the other hand, imagine the dynamic from God's perspective.  God desires to be in a living, growing relationship with us.  Do we speak with God at regular intervals?  Do we listen?  Most often it seems that our prayers consist of emergency calls for help or lists of things we want.  The rest of the time?  Silence.
We have a special guest at the Sunday Forum this week.  Though I cannot say precisely what his topic will be, from the title of his upcoming book, my guess is that he will be speaking about silence in the spiritual life – silence not as problem but as an opportunity.  Rick Hamlin is the author of Even Silence is Praise.  He is a longtime editor at Guideposts Magazine, and well-known retreat leader and spiritual guide.  Read below for more details, and plan on joining or listening in to the conversation.  The Sunday Forum meets at 10 am, in-person in the reception room and on Zoom.
Then after the 11 am service we will host the Annual Meeting of the parish.  The format will be the same as last year.  Instead of retiring to Tuttle Hall for lunch, we will remain in the church for a meeting that will begin promptly at 12:30 pm, and run for approximately one hour.  All pledging members are invited to participate by being here in person, or you can watch the proceedings via the livestream.  This year the only leadership transition we have before us is moving a whole class of Vestry members and a warden from one term to another.  Also, we'll hear reports from various lay leaders who oversee key areas of our parish life, and at the close of the meeting I'll speak on the state of the church.
Finally, if a dynamite Sunday Forum and Annual Meeting aren't enough church for you in one day, then come back at 4 pm as the annual Concert for Treble Voices arises like a phoenix from the pandemic.  Dr. Allen and the choristers have been working hard all week for what promises to be a wonderful finish to a busy day.
See you in church.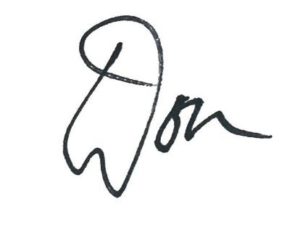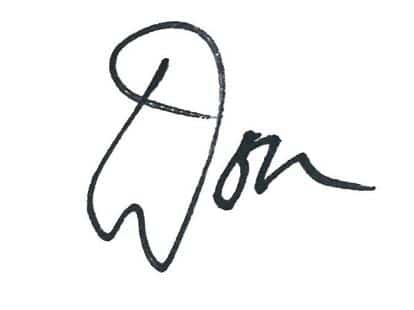 The Rev. J. Donald Waring
Rector