The Fifth Sunday after the Epiphany
Dear Friends,
This coming Sunday is the day we will hold the Annual Meeting of Grace Church.  It will be different this year due to the pandemic.  After the 11 am service, instead of retiring to Tuttle Hall for lunch, we will remain in the church, occupying our socially distant pews for a meeting that will begin promptly at 12:30 pm, and run for approximately one hour.  All pledging members are invited to participate, and you can do so by being here in person, or by watching the proceedings via the livestream.  If you are participating remotely, we'll have a Zoom room set up that will allow you to submit questions if the Spirit moves you to do so.
Among the important orders of business that we'll cover is leadership transition: giving thanks for the ministries of the retiring vestry members, and welcoming the new class.  Also, we'll hear reports from various lay leaders who oversee key areas of our parish life, and at the close of the meeting I'll speak on the state of the church.  One thing the pandemic is not taking away from us is a relatively new tradition: the Souper Bowl of Caring.  Most years our Annual Meeting falls on Super Bowl Sunday, and we use the confluence of days as a way to raise funds to combat hunger.  We vote with our dollars for which team we'd like to see win later in the day – this year either the Buccaneers or the Chiefs.  Last year we raised nearly $900, every penny of which put food on people's plates.  Let's see if we can top it this year!  And yes, you can "vote" remotely through the website as well as in person when we pass the plates.
Please see below for photos and bios of our terrific incoming vestry members, and all the relevant links.  Note that the Annual Meeting livestream will be a separate event from the 11 am worship service.
Finally, allow me to recommend Zooming in for the Sunday Forum at 10 am.  The Adult Education Committee is planning to lead a discussion on a timely topic – the ethical issues that are arising from the distribution of Covid-19 vaccinations.  The news is filled with reports of inequities in the system and people jumping ahead in line.  It seems to me that some stern words of Jesus about being first and last might apply.  Tune in to learn more and join the conversation.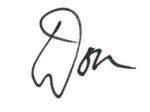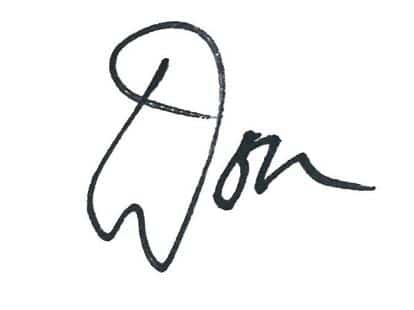 Rector