The First Sunday after the Epiphany
January 10, 2021
Dear Friends,
Most people of good will are still trying to process the events of this week in Washington DC.  Because in this space I have to say something, I offer words of lament, caution, and praise.  First, the lament for our beloved country.  That a sitting President of the United States would incite a mob to storm and desecrate the capitol building is beyond reckless and irresponsible.  To see images of an insurrectionist carrying a Confederate flag through the halls of congress should make us all weep, but also fill us with resolve to understand how such a thing could happen.  Needless to say, I hope that everyone involved in defacing our nation's most sacred civil space is identified and held accountable.  And yes, I would say the same thing about those who smashed storefronts and ransacked our city streets earlier this year.  Violence and vandalism are never noble deeds.  They are criminal and shameful.  I lament for the state of our country.
I also offer words of caution.  The turmoil is enough to make us forget that we are in the deadliest phase of the pandemic.  Beginning last September we reopened the church for one Sunday service of in-person worship.  So far our strict precautions of limited capacity, social distancing, mask wearing, and frequent sanitizing of the space have kept us safe.  At this point our plan is to continue as we are, even though some churches in the city are once again suspending in-person worship.  We are watching the numbers very carefully.  In the meantime, please be extra cautious.  If you are feeling at all unwell, stay home and tune in to the livestream.  If you are here, observe all the Covid restrictions and avail yourself of the hand sanitizers.  Concerning the church restrooms (how do I say this diplomatically?), use them only for dire emergencies.  Take care of your needs at home before and after to reduce the likelihood that nature will call in the house of the Lord.
Finally, words of praise and gratitude for you, the people of Grace Church.  As you know, every Christmas our entire offering at all services is directed to the Vestry Fund for Outreach (VFO).  It is from this fund that Grace Church makes grants to agencies of mercy in the city: food pantries, soup kitchens, shelters, and training programs that help people reach for a better life.  In normal times we have four Christmas services and literally thousands of people in the pews filling the offering plates.  In some years the collection has exceed $20,000.  This year we had only three services, two of which were online only.  Nevertheless, you responded generously, and the 2020 Christmas offering now stands at $16,838.  Don't underestimate the positive impact of your giving.  People do desperate things when they are hungry, homeless, and hopeless.  But I remain hopeful that those whom we reach through the VFO will be more inclined towards constructive rather than destructive engagement with society.  Thank you for being the people of God in this time and place.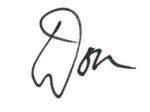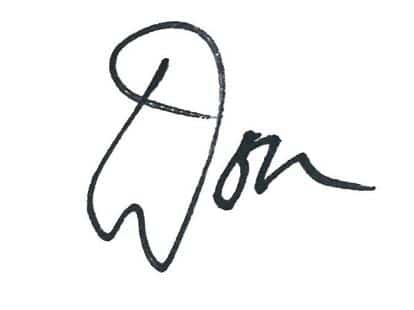 The Rev. J. Donald Waring
Rector