The Third Sunday after the Epiphany
Dear Friends,
150 years ago the Episcopal Diocese of New York had much less of a foothold on the island of Manhattan than it does today.  The Cathedral of St. John the Divine at 110th St. was still decades away from being built, and the large midtown churches we know today had not yet migrated north.  But Grace Church was right here, looking very much like a cathedral.  Also nearby on Lafayette St. was the office of the Bishop of New York, Horatio Potter.  What is more, the Rector of Grace Church, Henry Codman Potter, was Bishop Potter's nephew.
In practical terms the confluence of geography and family connections resulted in numerous diocesan events occurring in Grace Church.  One of those was the consecration of James Theodore Holly in 1874, the first Black bishop in the Episcopal Church.  For years Bishop Holly had been engaged in missionary work in Haiti.  He believed that establishing the Episcopal Church there would help to steady the healthy development of a nation for Blacks in the western hemisphere.  His new role would be Missionary Bishop to Haiti.  He was tireless in his efforts, and often had to fight for support from a reluctant Episcopal Church.  Bishop Holly is a hero of the church and we should always celebrate our connection to him.  By the way, I received a Christmas card this year from his great-great-great granddaughter!
On the other side of the Atlantic Ocean was – and is – Liberia, also established as a nation where Black Americans might pursue and enjoy prosperity in a way that was not possible in the United States.  The Episcopal Church was engaged in missionary work to Liberia as well as to Haiti, and this will be the subject of this week's Sunday Forum at 10 am.  We will be blessed to have with us John V. Singler, Professor of Linguistics at NYU and an expert on Christianity in Africa.  Professor Singler will focus on the country of Liberia from the arrival of Episcopal missionaries in 1836 to the present.  See below for instructions for joining us on Zoom.  It should be a fascinating presentation.
See you in church – or on the livestream this Sunday.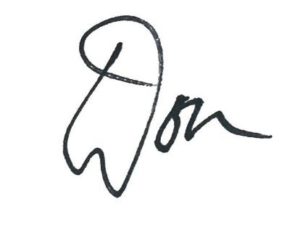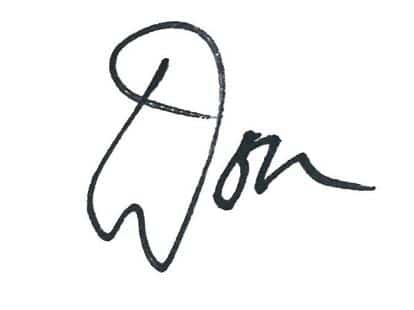 The Rev. J. Donald Waring
Rector