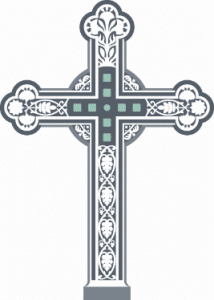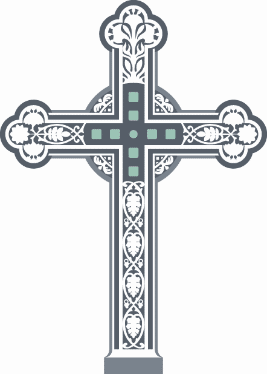 The Fourth Sunday after the Epiphany
January 30, 2022
Dear Friends,
The weather forecasters are promising snow this weekend, compliments of a "bomb cyclone" that is heading towards the northeast.  You know it's serious when the evening news reports live from the west side salt pile, which is what they did on Thursday night.  Even now on Friday morning light flurries are in the air.  It sounds like a good weekend to hunker down and not come to church, right?  Wrong!
It occurred to me last Sunday that Grace Church is awakening from our pandemic malaise.  Yes, we still need to wear masks and be vaccinated.  We should not drop our guard against the virus.  But attendance at the 11 am service has been rising through January.  The coffee hour that follows is lively, especially last week.  For the 6 pm Sunday service new people have signed up to participate on the worship teams that make the service go by ushering, preparing the table, and reading the Scripture passages.  It is good for the soul to get out, to see and be seen by other people.  To be immersed in the Word and Sacrament in the company of God's people is the cumulative, healing blessing of the church.  As Jesus said to the disciple Andrew (John 1:39), "Come and see."
At this week's Sunday Forum V.K. McCarty will present part two of her fascinating take on Early Church women.  If you missed last week, fear not.  You can jump in at any time, and no one will call on you (unless you raise your hand).  You can sit in the back of the room and just listen if that is your pleasure.  The Sunday Forum is at 10 am in the reception room and on Zoom.
Then after the 11 am service we have a newcomer gathering, also in the reception room.  Tasty sandwiches will be served for lunch, and the Rev. Thomas Szczerba will offer a brief introduction to The Book of Common Prayer.  Every week we are blessed by people who fill out the newcomer cards in the pews or register through the online portal.  If you are new to Grace Church since the pandemic began two years ago, come to the reception room at about 12:30 pm.  If you don't make it this week, stay tuned for the next newcomer class.  These will be happening monthly.
We will continue to be on guard against the virus, and of course, I encourage you to be careful of the weather.  Concerning the latter, my guess is that whatever comes our way will be cleared by Sunday.  So come and see, but watch your step.
See you in church.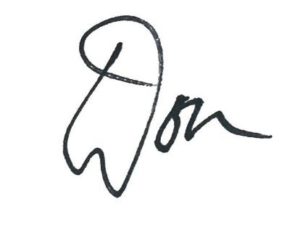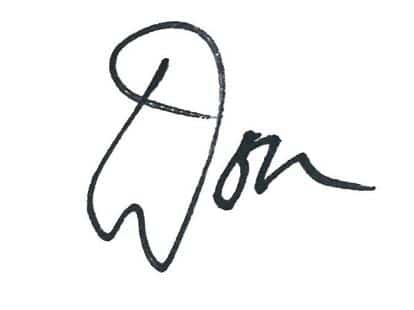 The Rev. J. Donald Waring
Rector