The Third Sunday after Pentecost
Dear Friends,
Today's issue of the Weekly Epistle will be the final "weekly" edition for the summer. The next two publications that you receive at the beginning of July and August will be monthlies. Even though communications from the parish office will be less frequent, we are still here through what we hope will be a season that is more relaxed than the regular pace of the year. Note that our Sunday worship schedule continues through the summer as it has since Easter: 9 and 11 am. The livestream ministry and the Your Sunday Morning emails are here to stay, so no matter where your summer travels take you, tune in at 11 am. The Wednesday 6 pm service is now on recess and will resume in September along with the Sunday 6 pm Eucharist.
What follows, briefly, are three exciting news bits to share:
1. New policy regarding masks – Beginning this Sunday, all those who are fully vaccinated against Covid-19 (two weeks since your final dose) no longer need to wear masks in church. If you are not yet fully vaccinated you must still wear a mask covering both your nose and mouth. This is for your own protection, and that of others who remain unvaccinated. We will be on the honor system. For the time being the pews will remain in their current configuration (every other row closed) to preserve social distancing. We expect that come July we will be returning Prayer Books, Hymnals, and newcomer cards to the pews.
2. Coffee Hour Returns – Ever since we re-opened for in-person worship way back in September we have hosted an outdoor "coffee-less" coffee hour, often in weather that was decidedly unpleasant. This week we triumphantly return to Tuttle Hall, with coffee and fellowship after both services! The last time we held an indoor coffee hour was March 8, 2020. Some of you who are new since then may not even know where Tuttle Hall is. Come and find out – we will show you the way.
3. Summer Cook-Outs – We'd like to host three monthly, casual, no-agenda cookouts through the summer to help us reconnect as a parish family. The first of these will be on Wednesday, June 23 at 6 pm. The location will be Huntington Close so that children will have access to the playground. Burgers and hot dogs on the grill and cool beverages will be available for all. So that we know how much to order, please RSVP to Matthew Kopp.
Happy summer to one and all. It is a blessed time of year. See you in church.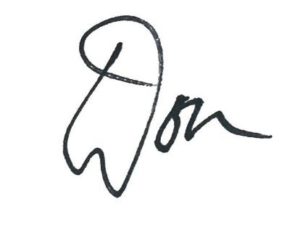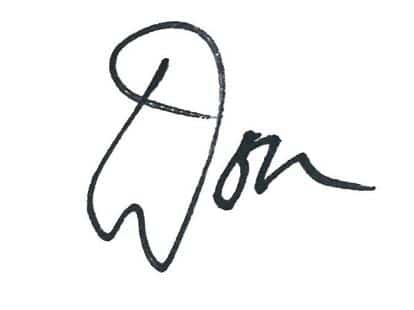 The Rev. J. Donald Waring
Rector