The Second Sunday after Pentecost
Dear Friends,
Earlier this week I was out to dinner with Stacie, James, and Luke at a local restaurant.  Nearby was a large party of people that was so loud we had to raise our own voices in order to carry on a conversation.  After a wonderful meal we threaded our way through crowded tables towards the exit.  It was only then that it struck me.  The restaurant was full.  Every table was occupied.  No one was wearing masks.  It was a scene that would have been impossible only a month or so ago.  Thanks to the coronavirus vaccines, the pandemic is losing its grip on society and New York City – though definitely bruised – is bouncing back.
This coming Sunday will represent a step toward recovery at Grace Church.  Ever since we reopened for in-person worship last September we have hosted a "coffee-less coffee hour" outdoors after the 11 am service.  Even on the coldest, rainiest days a brave band of parishioners would gather outside the north transept door to enjoy a bit of fellowship.  Well, this week we will still be coffee-less, but we will be serving refreshments of another sort: soft drinks, mimosas, and even cookies on the lawn of Huntington Close.  In regular times this would be the Sunday of our parish picnic.  This year we won't be serving up the burgers, hot dogs, and all the fixings, but we do want to be as festive as possible in celebrating the conclusion of the choir season and other programs as well.  It is time for summer – and time to plan what it will mean to be back in full swing come September.
This week is also the final Sunday Forum of the season.  Julia will be the presenter, leading a discussion on spiritual discernment.  How do we go about discovering God's will?  How do we put it into practice?  Join the conversation on Zoom or in-person in the Reception Room (where coffee is available).  Check out the details, below.
See you in church.  Bring your sunglasses for the picnic!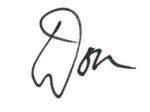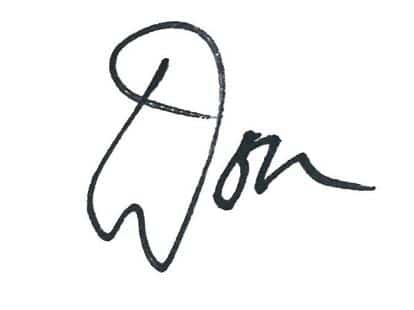 The Rev. J. Donald Waring
Rector