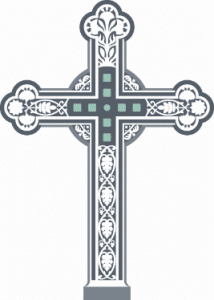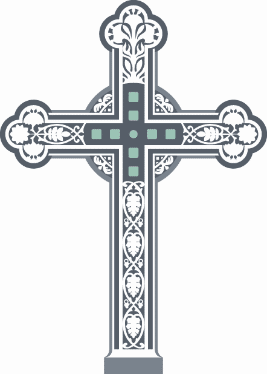 The Second Sunday in Lent
March 13, 2022
Dear Friends,
The three words that will summarize my letter today are: Masks, Ukraine, and Sleep.  Let's take them one at a time.
First, masks. I am pleased to report (thrilled, actually) that beginning this Sunday, March 13th, our new Covid precautionary policy is mask-optional for all indoor activities at Grace Church.  Note well, however, that the current vaccine requirement remains in place.  All persons 5-years of age and older who are eligible to be vaccinated must be inoculated against Covid-19 in order to be in the building.  So please continue to have your vaccine card or excelsior pass handy when you arrive.  But the good news is that once inside, it is up to you whether or not you wear a mask.  With our new policy we are walking in step with New York City guidelines, and those recently enacted at Grace Church School.
Last Sunday it was a joy to bring back the procession of the choir, rather than all of us just schlepping in from the sidelines.  We will pay close attention to the numbers and stay nimble to keep us safe.  Needless to say, we look forward to the day when we can lift the vaccine requirement, even as we continue to urge everyone to get the shots.
Second, Ukraine.  As much as we rejoice over the pandemic's receding, it is absolutely heartbreaking to see the images of death and destruction coming out of Ukraine.  Vladimir Putin's criminal, unwarranted invasion of his smaller neighbor boggles the mind, and it is hard to imagine how Russia will emerge from the war they started as anything but a rogue nation on the world stage.  Last week at the Sunday Forum, Nick Birns, parishioner and professor at NYU spoke about Ukrainian Christianity, and looked at the current war through the lens of faith.  Nick's presentation was brilliant, and it would have gone on well past the opening hymn of the 11 am service had I not pulled the plug!  Because the topic is timely and many wanted to learn more, I have asked Nick to return this week for Part-2.  Join us in the reception room for coffee and baked goodies, or on Zoom.  See below for details.
Finally, sleep.  Sad to say, this weekend we get less of it as Daylight Savings Time returns.  Don't forget to turn your clocks ahead one hour at some point on Saturday.
See you in church.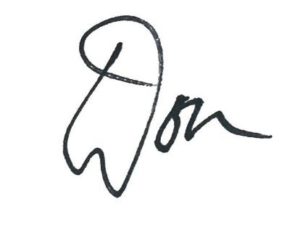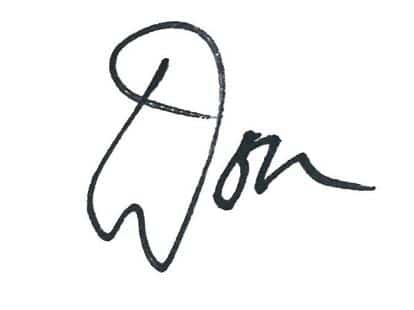 The Rev. J. Donald Waring
Rector