Palm Sunday
Dear Friends,
One of the most poignant moments of Palm Sunday is recorded only in the Gospel of Luke.  As Jesus drew near to the city of Jerusalem, riding humbly on a donkey, his followers responded joyfully and proclaimed him as "the King who comes in the name of the Lord."  They believed Jesus was the long awaited Messiah who was coming to clean house.  They expected the Messiah to do away with not only the Roman occupiers, but also the corrupt Temple officials who seemed to make the faith of Israel a burden rather than a blessing.  All of the Gospels report as much, but only in Luke do we see Jesus, stopping at the brink of Jerusalem, and weeping over the city, saying, "Would that even today you knew the things that make for peace! But now they are hid from your eyes." 
This coming Sunday – Palm Sunday – we will celebrate once again the triumphal entry of Jesus into Jerusalem.  Even though we will be reading from the Gospel of Mark, I can't help but think that Luke would be more appropriate this year.  As Jesus approaches our troubled lives and cities, I imagine that he pauses and weeps.  In the past few weeks we've seen two horrific mass shootings kill eighteen innocent people merely going about their day.  Meanwhile the will and the way to eliminate gun violence in this country eludes our elected officials.  Asian Americans walk the streets in fear that they might be the next victim of the hate crimes being unleashed upon them.  North Korea is testing missiles again, reminding the world that they could easily affix nuclear warheads into the nosecone.
The first Palm Sunday was all about politics: local politics delegated to Herod the King, international politics embodied in Pontius Pilate, and religious politics presided over by Caiaphas the High Priest.  As we begin the central experience of the Christian year together, our fervent prayer is that all of us learn the things that make for peace.  We will pray especially this Holy Week to be guided by the Spirit of the one who rode humbly into Jerusalem, wept over the city, and offered his life as a perfect sacrifice for the sins of the whole world.
Note the Holy Week schedule and join in this week as much as you are able – either in-person or online.  See you in church.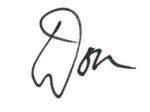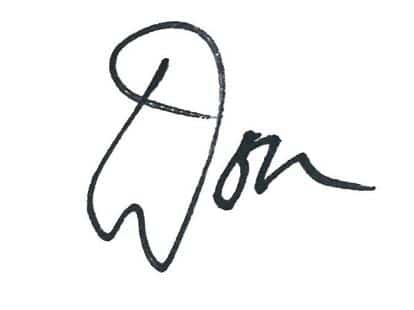 The Rev. J. Donald Waring
Rector