The Third Sunday in Lent
Dear Friends,
This coming Sunday at the 11 am service we will celebrate the 175th Anniversary (to the minute) of the Consecration of Grace Church at 10th and Broadway.  It was on Saturday, March 7, 1846 when the doors of this grand edifice first opened to the public.  Apparently, earlier that morning a large crowd – including numerous pick-pockets – gathered outside.  For some it was unclear if the upcoming service were to be a ticketed event for pew holders only, or open to anyone on a first-come basis, or a hybrid of the two (it was to be a hybrid).  In any case, despite the confusion the service began at 11 am, and life in Christ for this parish family has emanated from here ever since.
If these were normal times we would have made much more of the anniversary than we are able to do in a pandemic.  Frankly, I had seen the milestone coming up several years ago and imagined a grand service with combined choirs, tables in Tuttle Hall laden with food, and a whole array of parish gatherings and parties surrounding the day.  Alas, it is still unsafe to congregate in such ways, but the 11 am service will be special for those here in-person and on the livestream.  Also, think of Sunday as the launch, rather than the culmination of our celebrating 175 years in this neighborhood.  Our hope is that by September the vaccines will have outpaced the virus, allowing us to do in the fall what we might have done this spring.
Also, you will want to tune into the Sunday Forum on Zoom this week at 10 am (email Rev. Thomas Szczerba).  A combined group of parishioners from the Archives Committee and Saving Grace NYC will be presenting a fascinating look at early receipts and records from the construction of the building.  What did it cost to complete?  How much did the architect, James Renwick, Jr., get paid?  How did a worker die in an explosion?  Tune in to see these records as well as early drawings and photographs.
Finally, you will see below the schedule of our Holy Week services, beginning with Palm Sunday on March 28.  In the coming weeks we will have more details about these worship opportunities.  For now, note that on Easter Day, if the positive trends in the virus continue, we will have two services and not just one.  It will be the first 9 am liturgy since March 8, 2020.  Seating will still be limited for Covid-safety, but we anticipate that many people will want to come.  Therefore, to avoid the confusion (and the pick-pockets) of 1846, everyone must pre-register for the Easter service you wish to attend.  (And once you pre-register, please make sure that you, in fact, do attend).
I am looking forward to being with you on Sunday – virtually, actually, personally, and spiritually!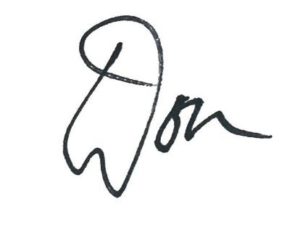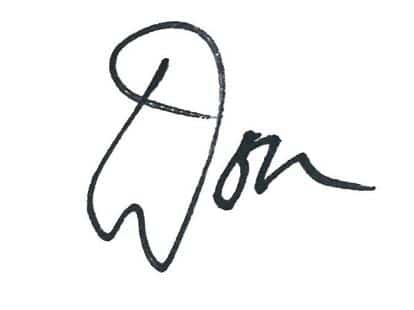 The Rev. J. Donald Waring
Rector