The Sunday after Ascension Day
Dear Friends,
I am almost certain that in the recent past – either in a sermon or perhaps in this newsletter – I referenced a genre of YouTube video described as "never celebrate too early."  The scenes are usually comical.  A football player, seeing nothing but empty turf between himself and the end zone, begins a victory dance before crossing the goal line, only to be clobbered by a player who comes out of nowhere.  A basketball team scores what they think is a buzzer-beater and takes a one-point lead.  In the thrill of victory they drop their guard and fail to see a few seconds left on the clock.  The other team inbounds the ball, scores, and wins.  A soccer goalie successfully blocks a penalty kick and jumps for joy, but fails to notice that the ball has significant backspin on it.  When it hits the ground in front of the goal, it rolls in and the other team scores.  Never celebrate too early.
Likewise, on Thursday the CDC announced what is a great moment in our struggle against the pandemic.  As vaccinations continue and cases of Covid-19 decline, we heard that those who have been fully inoculated no longer need to wear masks either inside or outside.  The announcement took most people by surprise.  Prior to Thursday the conventional wisdom was that we'd still need to mask-up well into the fall.  When I heard the news I wanted to jump for joy and dispense with masks this very Sunday.  Not so fast!  Never celebrate too early.  We still need to hear what the State of New York and the Diocese have to say about our Sunday precautions.  So for now the safeguards remain in place.  Let's stay vigilant until we are certain that the virus has no backspin on it.  As for the face coverings, we still have a number of Grace Church masks that are doing no one any good here.  If you come on Sunday we will be tossing them your way like Frisbees.
At the Sunday Forum this week I will be completing the New Testament survey of resurrection appearances.  What I thought would be a two-part series has turned into four.  This week the focus will be the Book of Acts.  Hopefully we will have time to talk about what the Christian hope for eternal life is and is not.  You can join the Sunday Forum either on Zoom, or in-person in the Reception Room at 10 am.
See you in church.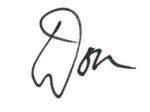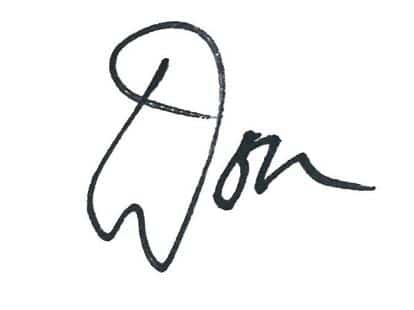 The Rev. J. Donald Waring
Rector