The Fifth Sunday of Easter
Dear Friends,
This coming Sunday we have a special treat in store: the Very Rev. Kurt Dunkle, Dean and President of General Seminary, will be our guest preacher at the 9 and 11 am services. Kurt has preached for us before and he does not disappoint in the pulpit. He will also be the Sunday Forum presenter between at 10 am.
You may or may not know that next month, at the close of this academic year, Kurt will be retiring as dean and with his wife Cathleen moving back to Florida. So the Forum will be an occasion for Kurt to reflect on his years of ministry at General and an opportunity for us to converse with him about current trends in theological education in the Episcopal Church. As an added incentive, you can participate in the Sunday Forum either on Zoom or in-person. For the month of May we will be Zooming the Sunday Forum from the Reception Room, allowing people who come to the 9 am service not to miss it.
Speaking of the 9 am Sunday Eucharist, I highly recommend it for those who are ready to return to in-person worship. This time of year, at just about 9 am every day, the rising sun hits the enormous stained glass window above the high altar straight on, causing it to send a brilliant wash of color down the length of the church. It is really something to behold. No camera has ever been able to do it justice.
Also, you may recall that just before the pandemic we had begun to use a new holy table at the 9 am service. The table was given in loving memory of Jackson B. Browning, Sr. and Armande Celestine Browning by their children. It was designed and built by the same firm that restored the historic choir pews in 2019. Like the columbarium in the south transept, the goal was to create a piece of liturgical furniture that looks like it has always been here. Indeed, the table even incorporates wood from an original pew that was removed to accommodate the columbarium.
The finished product is everything we hoped for – and more. In other words, the table weighs a ton! We soon learned that moving it up and down the chancel steps every Sunday was going to be difficult. Thanks be to God, the Browning family came to the rescue again, and we have fashioned four iron handles that now make the table easy for two people to lift. The handles themselves are works of art. In fact, they are replicas of handles that you will find in three other places in the parish house. Let's see if you can find them!
See you in church.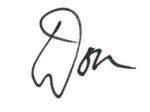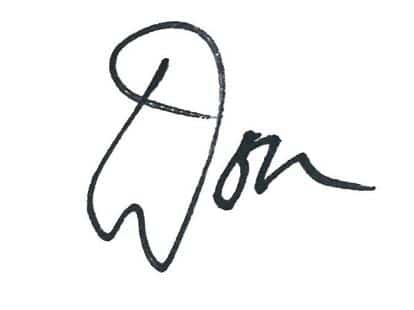 The Rev. J. Donald Waring
Rector