Trinity Sunday
Dear Friends,
Many years ago, before I met and married Stacie (during the era of my life she refers to as BS) I was traveling alone through England.  It was November, and I happened to be in London for a national holiday of considerable significance called "Remembrance Day."  On Remembrance Day in England virtually the entire country stops and honors those who fought and those who died in the service of the country.  As an outsider, I was struck by how diligent the British are in observing the day.  I watched as everyone from schoolchildren to old soldiers in uniforms that no longer fit laid wreaths of poppies on monuments and headstones.  On Sunday morning I went to church at St. Paul's Cathedral.  I was part of a packed house, and at one point in the service we were directed to observe two solid minutes of total silence.  Not one person among the thousands in that vast, reverberate space made so much as a sniffle or a cough.  It was extraordinary.
This weekend our nation observes Memorial Day, a custom that dates back to the years immediately following the Civil War.  Yes, it is the unofficial beginning of the summer season.  But we give thanks for those who have served in the armed forces of our country.  We especially remember those who lost their lives in the hell of war.  Over the next few days, wherever you find yourself, do take a moment to pause and reflect on the sacrifices of the men and women in uniform serving our country.  Pray for their safety.  Pray for the peace of the world.  And remember the words of our Lord Jesus, how he said, "No one has greater love than this, to lay down one's life for one's friends."
Sunday is also Trinity Sunday, and I am confident that in his sermon the Rev. Thomas Szczerba is going to unravel the ineffable mystery of God's nature!  Join us in-person at 9 or 11 am, or on the livestream at 11.
See you in church.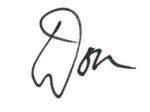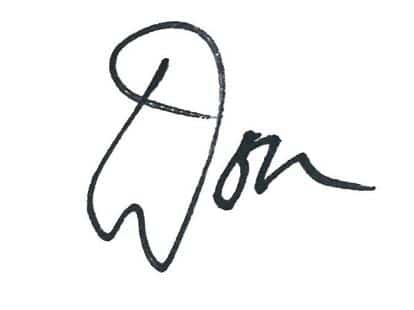 The Rev. J. Donald Waring
Rector