Thanksgiving Day and Advent Sunday
November 28, 2021
Dear Friends,
Happy Thanksgiving to one and all, and congratulations to our Associate Rector, Julia Offinger, who gave birth to August Edward Offinger last Saturday, shortly after noon.  "Gus" weighed in at 7.2 pounds.  Mother and child are doing well, as are Julia's wife, Caitlin, and their firstborn son, Harry, who is now 2.
Gus' birth means that Julia will now commence family leave and not return to the office until late February.  How will we keep the plates spinning that are part of Julia's programmatic portfolio?  Well, I have chosen to steal a page from the New York Jets' playbook.  Normally, no one would want to emulate the hapless Jets, but hear me out.  Back in October the Jets' star rookie quarterback, Zach Wilson, went down with an injury that would sideline him for up to four weeks.  Suddenly, the Jets had a huge gap to fill on the roster.  What did they do?  They searched the NFL for available, seasoned quarterbacks and signed Joe Flacco, who had been part of the Jets' organization as recently as last year.  Upon learning that Flacco was back, the New York Daily News, always at the ready with a pithy headline, announced, FLACCO IS BACKO!
Likewise, I have scanned the Episcopal Church for a wise and seasoned priest who would be available to join our staff on an interim basis.  Behold, I didn't need to look any further than the pews of Grace Church, because among our parishioners is the Very Rev'd. Canon Harry Krauss.  Harry is a retired priest who has had a distinguished ministry in the church.  He has served as a rector, cathedral dean, and most recently as Vicar of St. Thomas Church, Fifth Avenue.  Prior to his ordination as a priest Harry was Captain Krauss in the U.S. Army Signal Corps, and among his many posts was a tour of duty through the Pentagon.  Harry has done it all – except quarterback the New York Jets (but you never know whom the Jets might suit up next).  If the Daily News were to make a headline out of Harry's joining the staff, it might be, KRAUSS IS IN THE HOUSE!
Tonight we will celebrate Thanksgiving with Holy Eucharist and homily in the Chantry at 6 pm.  Then on Sunday we begin the season of Advent, the short span of time that teaches us to prepare for the birth of Jesus and count the days until Christmas.  Immediately following the 9 and 11 am services everyone will have the opportunity to make an Advent wreath.  Read below for more details, and if you'd help as volunteer, please contact Thomas Szczerba.
Fun times ahead!  See you in church.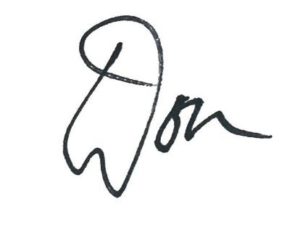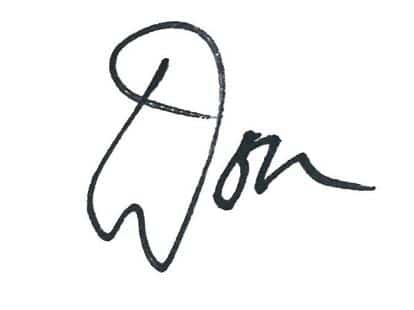 The Rev. J. Donald Waring
Rector