The Twenty-first Sunday after Pentecost
October 17, 2021
Dear Friends,
We are coming up on the second of three Community Nights planned out for the fall.  The schedule for this Wednesday, October 20, is as follows:
6:00     Holy Eucharist in the Chantry
6:45     Sandwiches and refreshments in Tuttle Hall
7:15     Part 2 of Brad Anderson's presentation, "Hamlet: Language, Self, and Spirit."
8:00     Adjourn
The first Community Night back on September 22nd was excellent.  The sandwiches were ample and delicious.  Brad Anderson, who teaches English at Trinity School, was engaging and completely unthreatening (i.e. he didn't call on anyone whose hand wasn't raised!).  What is more, his insights helped us to see Shakespeare's great work as a window into some of the currents roiling society today.  Part 2 promises more of the same, and the series will conclude on Wednesday, November 17.  If you have trouble making the full evening a part of your schedule, feel free to come and go as you please.  All we ask is that if you are planning to partake of the supper, please RSVP to the Rev. Thomas Szczerba so we know how much food to order.
The overall purpose of the Community Nights is to help regather the flock.  From time to time, while driving a car or riding a bike, I have come upon a family of ducklings or goslings whose mother is trying to lead them across the road.  More than once I have marveled at how traffic in both directions stops until the little creatures are safely on the other side.  On these occasions I always marvel at how the fragile community stays together despite all the threats from traffic and natural predators.
For the past nineteen months the pandemic has been a natural predator working to scatter not only church communities but every sort of community.  Thanks be to God, we have found ways to hold together as the family of Grace Church.  It is a marvel.  But the scattering is undeniable and the regathering will require some ongoing work.  So the aim of the Community Nights is to assist our flock in finding the way back to Grace Church, and reconnect with the Spirit of Jesus who promises to be in the midst of us.  Come and see!
See you in church.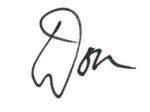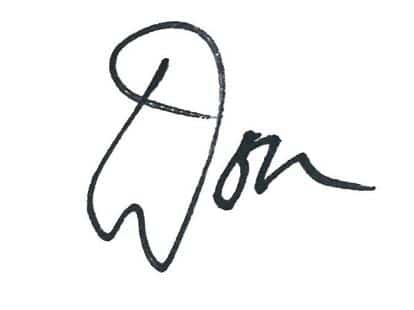 The Rev. J. Donald Waring
Rector