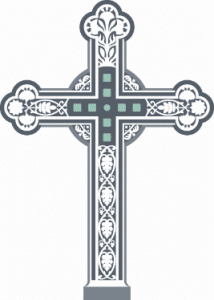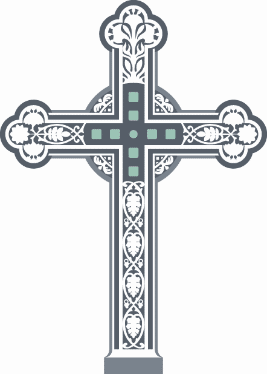 The Sixth Sunday of Easter
May 22, 2022
Dear Friends,
It is hard to believe, but the end of another school year is coming into sight. Earlier this week I was returning to Grace Church from a lunch in midtown, and the subway stations and sidewalks were full of college students in purple robes. They were returning from their graduation ceremony at Yankee Stadium, where they heard Taylor Swift give the commencement address. Soon the same type of activities will begin in Grace Church. The high school graduates next Friday, to be followed by a flurry of closing exercises for the lower divisions. It is hard to keep track of them all!
The church reflects the ebb and flow of the school year on our own calendar. Summer is definitely a quieter time when we run at a slower pace. Indeed, this coming Sunday will be our final Sunday Forum until September. It will be one well-worth attending. Last month we incorporated a new service into our observance of Holy Week: the Stations of the Cross. We commissioned more than a dozen parish artists to create works that would bring to life the incidents that occurred on Jesus' painful walk to his crucifixion. On Wednesday of Holy Week the remarkable pieces they created hung from the church walls as the congregation progressed from station to station. It was a moving experience, and you can still see the artworks hanging in the chantry. But this Sunday at 10 am we will have the opportunity to meet the artists and hear them talk about their work. Join us in the reception room for coffee and breakfast treats.
The Stations of the Cross reflect a series of unjust, violent events that Jesus endured. We, too, are walking through painful times. In Buffalo a racist killer snuffed out the life of ten innocent people. In Europe the scale and brutality of Russia's criminal invasion of Ukraine is staggering. Covid-19 simply will not go away. In the face of all this I am grateful to our parish artists who not only express the pain we feel, but add beauty to a world filled with too much death and destruction. Thanks also to Thomas Szczerba for pulling it all together.
See you in church.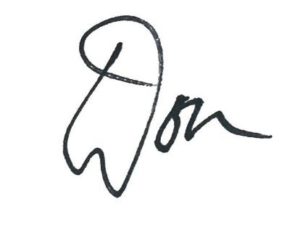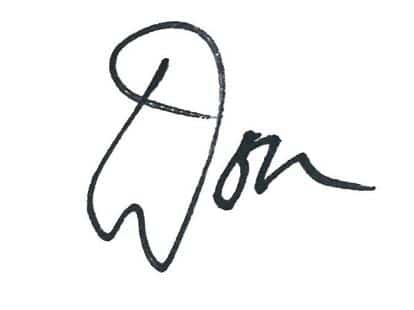 The Rev. J. Donald Waring
Rector