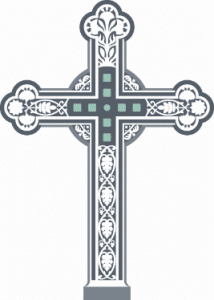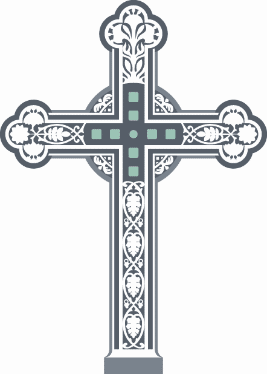 Palm Sunday
April 10, 2022
Dear Friends,
One of the most poignant moments of Palm Sunday is recorded only in the Gospel of Luke.  As Jesus drew near to the city of Jerusalem, riding humbly on a donkey, his followers responded joyfully and proclaimed him as "the King who comes in the name of the Lord."  They believed Jesus was the long awaited Messiah who was coming to clean house.  They expected the Messiah to do away with not only the Roman occupiers, but also the corrupt Temple officials who seemed to make the faith of Israel a burden rather than a blessing.  All of the Gospels report as much, but only in Luke do we see Jesus, stopping at the brink of Jerusalem, and weeping over the city, saying, "Would that even today you knew the things that make for peace! But now they are hid from your eyes." 
This coming Sunday begins Holy Week, the central experience of the Christian year.  On Palm Sunday celebrate the triumphal entry of Jesus into Jerusalem, but also into our world and lives today.  This year we will welcome Jesus with more fanfare than we've been able to experience for quite some time.  It was three years ago in 2019 when we last walked through a full Holy Week together.  It's hard to comprehend how the world has changed since then.  The scenes that come to mind are hardly positive.  Most especially the images of murdered civilians, shattered cities, and millions of migrants in Ukraine due to a criminal war are disturbing beyond words.  As Jesus approaches our troubled cities, I imagine that he pauses and weeps.
What does it mean in a day and age such as ours to know the things that make for a just and lasting peace?  Perhaps it is a question – the question – to bring to bear on all of our Holy Week liturgies, and we can pray about what it might mean globally, locally, and individually all at the same time.  I am looking forward to a full and robust Holy Week this year, one in which we learn what it means to walk in the footsteps of Jesus.
See you in church.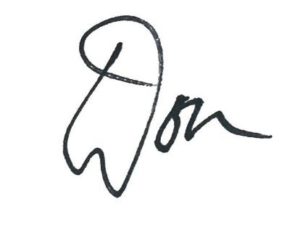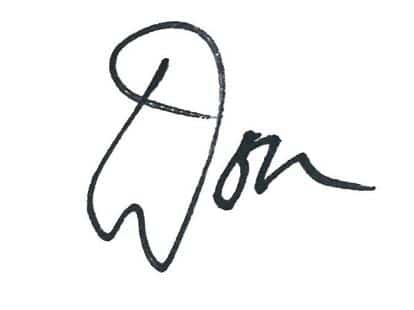 The Rev. J. Donald Waring
Rector