Thank you for your interest in learning more about our vibrant community of faith here at Grace Church. Newcomer classes are generally held on the last Sunday of every month. Please attend at least three of these sessions for a good overview of the Grace Church Parish. Please contact the Rev. Julia Offinger for details or complete the form below.
Newcomer Events
Newcomer Events are held throughout the year and are a great way to connect with other newcomers and parishioners from Grace Church. In the past, events have included a historical tour of Grace Church, newcomer welcome party, a demonstration of the Bicentennial Organ, and much more.  Regular newcomer events will resume in August.  
Contact Us
Please complete the form below to learn more about the Grace Church family.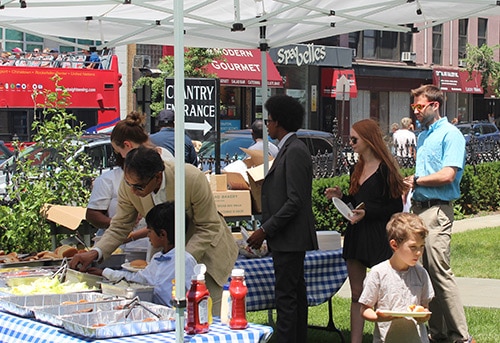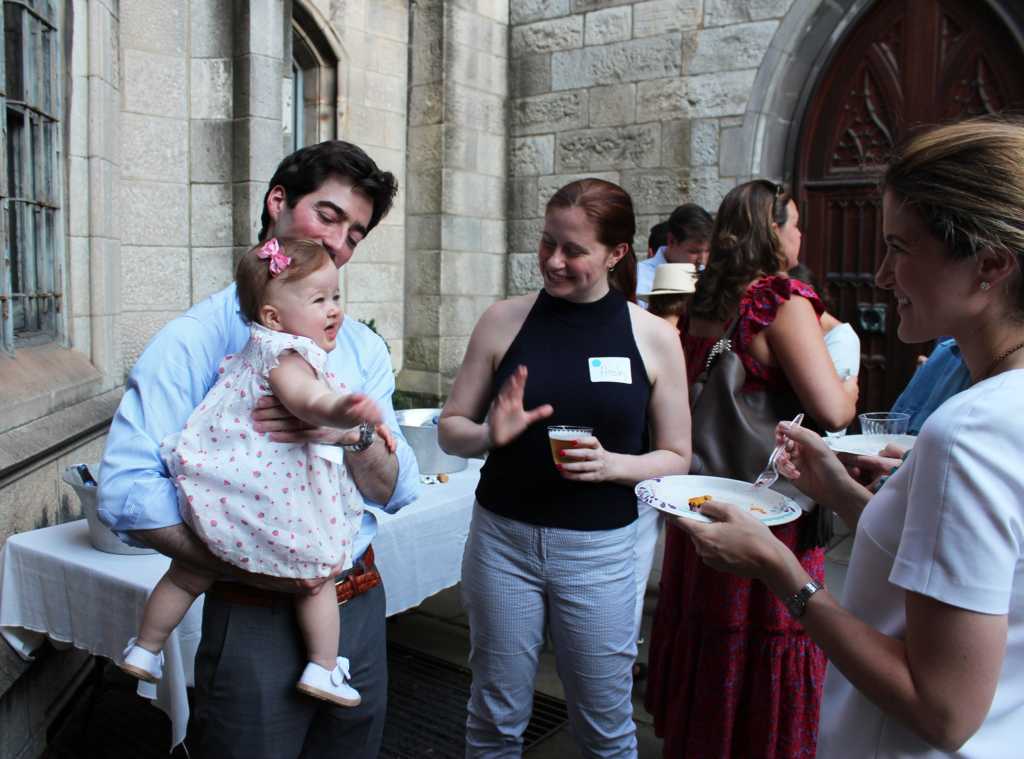 802 Broadway
New York, NY 10003
(212) 254-2000
An Episcopal Church in the Diocese of New York