January 24, 2020
Dear Friends,
Just a few weeks ago my picture appeared in The New York Times, and friends from near and far sent me clippings and links.  How did I come into my fifteen minutes of fame?  The answer is simple: I was in the right place at the right time.  More specifically, I serve a church that includes many amazing, creative, thoughtful parishioners.  One of them is Ada Calhoun, who has just written a book entitled, "Why We Can't Sleep: Women's New Midlife Crisis."  On a Sunday last month Ada was coming out of the church after the service, and she had a photographer in tow.  As I was greeting Ada, the photographer said, "Say cheese," and so I did.  Now I'm famous!  Click here to read the article about Ada, and scroll through the pictures to find me.
As we look ahead to this Sunday, we have another parishioner with a fascinating story to tell.  Steve Mumford is an artist who over a ten-year period traveled to some of the most dangerous places on earth – the war zones of Iraq and Afghanistan, where he served as a combat artist.  At this week's Sunday Forum, Steve will be showing some of his watercolors and drawings, and talking about the experience of being there and creating them.  I am really looking forward to seeing Steve's work and hearing what he has to say.  Frankly, it was only recently when I learned about Steve's background.  It just goes to show you: you never know who might be sitting in a pew near you at Grace Church.
Read below for more information about Steve and his upcoming presentation.  The Sunday Forum meets at 10 am in the Reception Room.  Coffee and breakfast goodies are served.
See you in church.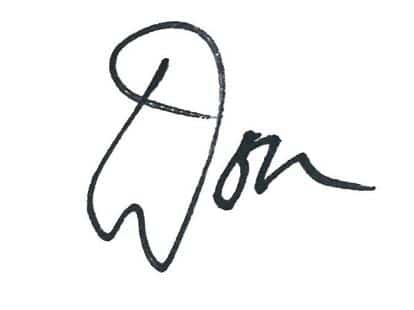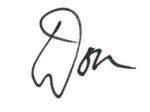 This Week's Services
Wednesday, January 29
6 p.m. Holy Eucharist, in the Chantry
Sermon: The Rev. Chase Danford
Sunday, February 2
The Presentation of Our Lord
9 a.m. Holy Eucharist
Sermon: The Rev. J. Donald Waring
Music: The Parish Choir
11 a.m. Holy Eucharist
Sermon: The Rev. J. Donald Waring
Music: The Choir of Men and Boys
11 a.m. Service Video Streaming
6 p.m. Holy Eucharist
Sermon: The Rev. Megan E. Sanders
Music: Hymns with Instrumentalists
is a national youth-led effort to use the energy of the Super Bowl for a higher good: collecting dollars and food for the needy in our local communities. All are invited to play in this year's game! Just bring some cash (or check) to the annual parish meeting and drop a few bills in the soup pot that corresponds to your Super Bowl team. We'll have fun seeing which team raises more funds and also see if together we can beat last year's generous total collection of $812 – all of which goes directly to local food ministries!
---
Subscribe to The Weekly Epistle
802 Broadway
New York, NY 10003
(212) 254-2000
An Episcopal Church in the Diocese of New York