Grace Church in New York
Restoring All People Within Our Reach To Unity With God And Each Other Through Jesus Christ
Grace Church
in New York
Restoring All People Within Our Reach To Unity With God And Each Other Through Jesus Christ
Sunday, December 4, 2022

9:00 am – Holy Eucharist Rite II and Sermon
Clergy: The Rev. Julia Macy Offinger, The Rev. J. Donald Waring (preaching), The Rev. James H.B. Morton, III
Music: Dr. Patrick Allen, organist
11:00 am – Holy Eucharist and Sermon
Clergy: The Rev. Julia Macy Offinger, The Rev. J. Donald Waring (preaching), The Rev. James H.B. Morton, III, The Very Rev. Harry Krauss
Music: Dr. Patrick Allen, organist, and the Adult Choir
Live Streamed @ 11 AM
4:00 pm – Advent Procession of Lessons and Carols
Music:  The Adult Choir
6:00 pm – Holy Eucharist Rite II and Sermon
Grace Church Chantry
Clergy:  The Rev. James H.B. Morton, III and The Rev. Megan Sanders
Music: Hymns with Instrumentals and piano
Wednesday, December 7, 2022

6:00 pm – Holy Eucharist and Homily
Clergy: The Rev. Julia Macy Offinger
Music: Hymns with piano
Masks are optional for all visitors. Grace Church remains committed to being open for public worship while ensuring the health and safety of our community, congregation, staff, visitors, and guests.  We encourage everyone who is eligible, to get vaccinated against COVID-19.
November 27, 2022
Dear Friends,
Sometimes a picture is worth a thousand words.
On Monday of this week I had the opportunity to tour 799 Broadway, the new building that has been going up across the street from the church. The visit was thanks to the connections of parishioner Anne Rieselbach, who arranged for me to meet with Robert Goodwin, the architect of the building, and give him a tour of Grace Church.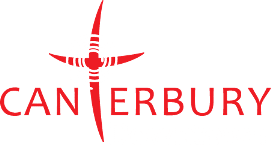 Sunday @ 5:00 pm
Canterbury Downtown
Campus Ministry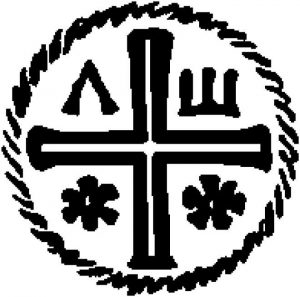 Monday @ 12:15 pm (Zoom Event)
Centering Prayer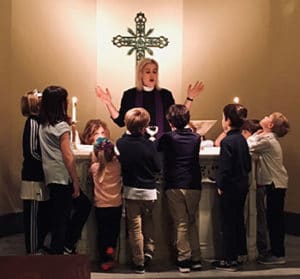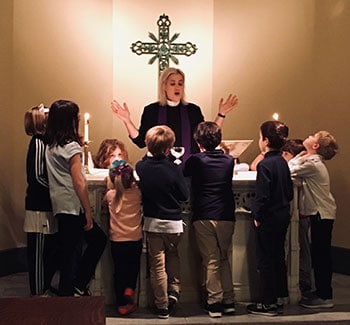 Sunday
during 11:00 am service
Children's Chapel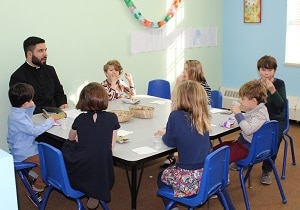 Sunday @ 10:15 am
Sunday School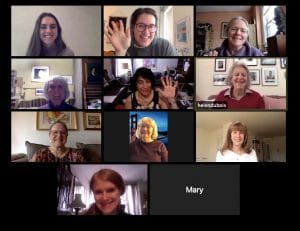 Wednesday @ 10:30 am (Zoom Event)
Women's Bible Study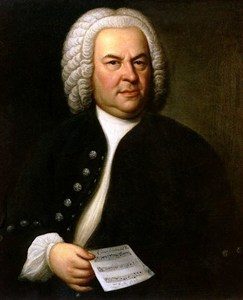 Tuesday through Friday
@ 12:20 pm
Bach At Noon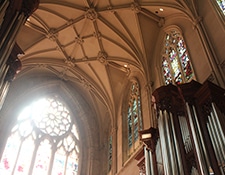 Saturday and Sunday @ 4:00 pm
Organ Meditation