Sunday, April 11th at  9:00 AM and 11:00 AM  (In Person and Live Streamed)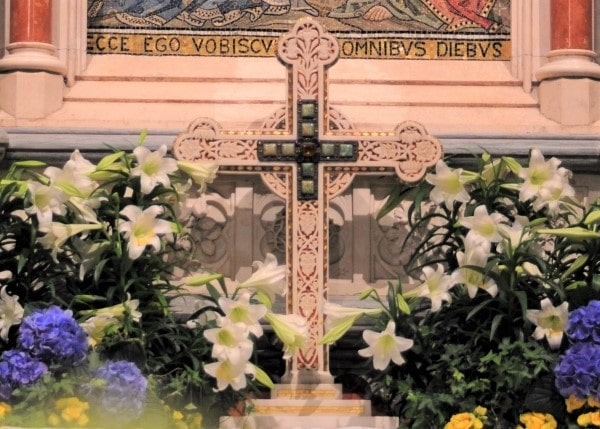 9:00 am – Holy Eucharist and Hymns
11:00 am  – Morning Prayer
The Church is open for in-person* worship 8:30 am – 12:30 pm
Clergy: The Rev. J. Donald Waring, Rector, The Rev. Julia Macy Offinger, The Rev. Thomas John Szczerba Jr. (preaching)
Music: The Adult Choir; Dr. Patrick Allen, organ
Followed by fellowship* in the Rectory Garden 12:30 pm
Wednesday, April 14th at 6:00 PM  (In Person and Zoom)

Evening Prayer and Homily
The Church is open for in-person* worship from 5:30 pm – 6:30 pm
Clergy: The Rev. Thomas John Szczerba Jr.
*All are required to wear a covering over their nose and mouth, and to observe posted safety guidelines during in-person worship and events. Please preregister to adhere to covid19 safety protocols.
As there is very little written about the 1918 Flu Epidemic, the Archives Committee would like mark the first-year anniversary of the New York City shutdown, by collecting thoughts, experiences, and memories from Grace Church parishioners about life during "The Pause". Submit your reflections to Impressions From The Pandemic. 
Tuesday,  Wednesday, Thursday and Friday @ 12:20 PM (Live in the Church and on Facebook Live)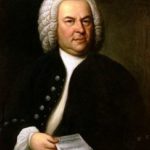 Bach at Noon – 30 minutes of music by J.S. Bach, played on the Bicentennial Organ.
Open to the public on Tuesday and Thursday
Offered on Facebook Live: Tuesday, Wednesday, Thursday and Friday