Grace Church in New York
Restoring All People Within Our Reach To Unity With God And Each Other Through Jesus Christ
Grace Church
in New York
Restoring All People Within Our Reach To Unity With God And Each Other Through Jesus Christ
Sunday, August 14th at 9:00 AM and 11:00 AM
9:00 am – Holy Eucharist Rite II and Sermon
Clergy: The Rev. Julia Macy Offinger, The Rev. James Morton (preaching)
Organ: Catherine Rodland
11:00 am – Morning Prayer and Sermon
Clergy: The Rev. Julia Macy Offinger, The Rev. James Morton (preaching)
Music: Catherine Rodland, organist, and Nathan Riehl, soloist
Live Streamed @ 11 AM
The Sunday and Wednesday 6pm services resume in September.
*Vaccinations are required to enter Grace Church. If you are vaccinated, masks are optional. All visitors are required to observe posted guidelines during in-person worship and events, and to adhere to CDC Covid-19 safety protocols.
The Epistle for August 2022
Dear Friends,
Here we are towards the end of July already, and as always the summer seems to be going by more quickly than I wish it would. 
 As I type these words it is Thursday the 28th.  Last evening we enjoyed the second of our summer cookouts on the lawn of Huntington Close.  It was a terrific turnout (80 RSVPs!) and I thoroughly enjoyed grilling the burgers and hot dogs and catching up with folks – some of whom are still easing back to in-person events after the pandemic.  Thanks to all who came and all who helped, especially the GCW for scooping out many bowls of ice cream.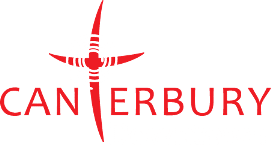 Sunday @ 5:00 pm
Canterbury Downtown
Campus Ministry
on break for the summer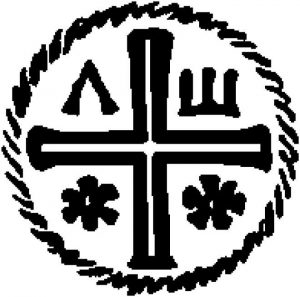 Monday @ 12:15 pm (Zoom Event)
Centering Prayer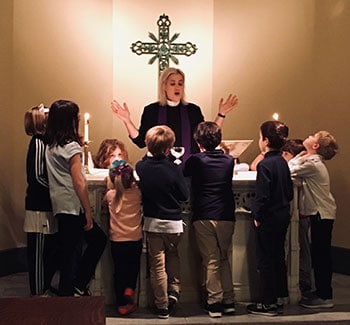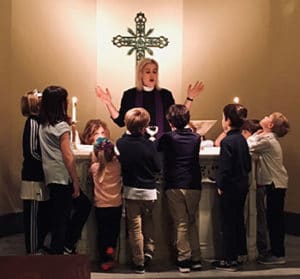 Sunday
during 11:00 am service
Children's Chapel

on break for the summer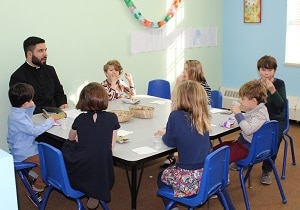 Sunday @ 10:15 am
Sunday School
on break for the summer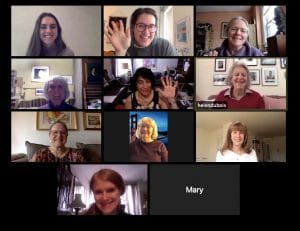 Wednesday @ 10:30 am (Zoom Event)
Women's Bible Study

on break for the summer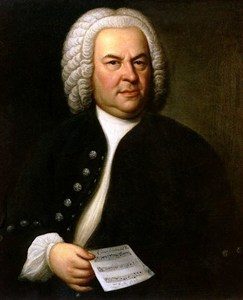 Tuesday, Wednesday, Friday @ 12:20 pm
Bach At Noon
on break for the summer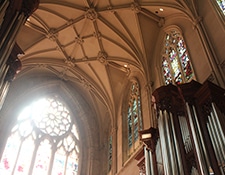 Saturday and Sunday @ 4:00 pm
Organ Meditation 
on break for the summer