Sign up to receive our email newsletter.
November 29, 2020
Dear Friends,
In normal, non-pandemic years, this weekend would represent the calm before the storm. Most of the time Advent Sunday falls on Thanksgiving weekend, so even though it is a major day on the Christian calendar, many people are often still traveling home after feasting with their extended family. Around the church it tends to be quiet, but not for long. Within days the sprint towards Christmas begins, including the Choral Society concert, the choir family Christmas party, the Advent Procession with Carols, the Ceremony of Carols, and all the happy, frenetic chaos that builds to a climax on Christmas Eve.
This year, I am guessing that what we'll have is not the calm before the storm, but the calm before the calm. The gatherings and customs we normally enjoy in December cannot happen. The office parties, the open houses, the crowded shopping, and every other activity that would increase the risk of spreading the virus must all be on hold, or occur in a greatly diminished manner. To be sure, it is going to be different, but it doesn't have to be unfruitful.
One service I am going to miss is the Advent Procession with Carols. It would have taken place on Sunday, December 6 at 4 pm. The choir and clergy would have processed around the nave, pausing at each of the four corners to read a passage of Scripture announcing the coming of the Lord. The readings vary from year to year, but one of them is often Zechariah 2:10-13, ending with the command: Be silent, all flesh, before the Lord; for he has roused himself from his holy dwelling.
The unique challenge before us this year is to be silent, and make the most of the calm after the calm we are likely to encounter in the weeks to come. In Advent, we often talk about the brevity of time, and how we could all use more of it. Well, this year, you've got it.
A blessed Advent to you all, my friends. See you in church, and on the livestream too.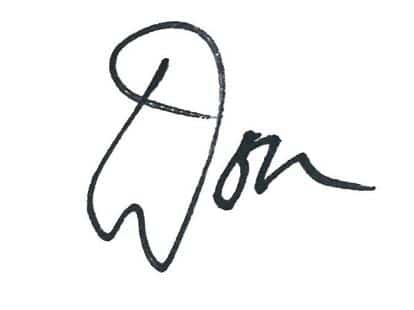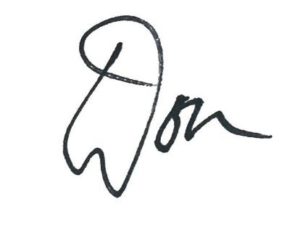 Rector
Resources for Practicing Your Faith at Home
Advent Wreath Kits – November 29th
Advent Wreath Kits – November 29th is the first Sunday in Advent. In normal times, we would be making Advent wreaths in Tuttle Hall. This year, we will be handing out kits to interested families that include a metal wreath, the candles, and a list of prayers for you to say with your family every Sunday when you light a candle. If you would like to take home a kit, please contact the Rev. Thomas Szczerba and we will make sure to have one for your family. If you are not in NYC, please let us know and we can  make arrangements to mail you a kit. A suggested donation of $10 is appreciated.  
Ongoing all Month

In the fall of 2020, Grace Church Parishioners were asked to submit works of art, photos, video, or audio recordings showing what they had been doing for the last six months. There was a great response to this project, which displays how the creative spirit of our church community was at work during the lockdown. Visit the Showcase to view submitted photography, videos, art, stories, audio, photos of participants and their families and more.  
9:45 am Children's Chapel (over Zoom) – Join Mother Julia and Father Thomas from 9:45-10:10 am to say our hellos, read and discuss the story of the day from our Children's Bible, and then say our prayers together. (Designed for ages 4-10, but the whole family is welcome.) For Zoom access, please see The Weekly Epistle, or email the Rev. Thomas John Szczerba Jr. well before the event.
11 am Worship Service (Church is open for in-person worship. Service continues to be video streamed every week.)  Service details can be found on the Worship Services-Events page. All are required to wear a covering over their nose and mouth, and to observe posted safety guidelines. Before attending please register.
Fellowship – After the 11am service come enjoy a socially distant, coffee-less coffee hour in the rectory garden (north side of the church). Easy access through the north transept door. It's another chance to rock your mask!
Outdoor Children's Chapel (Rectory Garden) – Children in attendance at the 11 am service are invited to the rectory garden during the sermon (weather permitting). We will engage with the text and move around a bit. Masks are to be worn and social distancing guidelines will be in place. 
4 pm Hymns from Grace (on Facebook Live) 45 minutes of your favorite hymns, solos, anthems, and voluntaries played on the Bicentennial Organ. Requests are taken! More details can be found on Weekend Organ Meditations.
2021 Annual Pledge Campaign – No Ordinary Time –   All parishioners and friends of Grace Church are asked to support our mission by pledging — or promising — a financial gift for the coming year. To make your pledge, please fill out the pledge envelope you received in the mail at home (and find in the pews today). You can place it in the offering plate any Sunday, or mail it to the parish office as soon as you can. You may also make your pledge online  and you have all of 2021 to make your payments. Questions about pledging? Contact Matthew Kopp or by phone at 212-254-2005.
Grace Church Open for Public Worship