Grace Church in New York
Restoring All People Within Our Reach To Unity With God And Each Other Through Jesus Christ
Grace Church
in New York
Restoring All People Within Our Reach To Unity With God And Each Other Through Jesus Christ
Your generosity helps Grace Church to remain a place of worship and prayer for generations to come.
Please select how you would like to support Grace Church in New York.
"After this I looked, and there in heaven a door stood open!" (Revelations 4:1)
For the past year at Grace Church we have been working hard to open our doors. It is all an act of gratitude — gratitude to God for opening to us the doors of the kingdom and showering us with all the blessings of this life. What better way to give thanks to God than through the continued support of the work of God's church.
Additional Giving Opportunities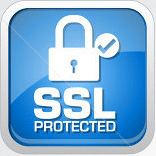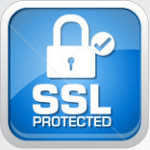 Transactions secured with SSL encryption