Your generosity helps Grace Church to remain a place of worship and prayer for generations to come. Please choose from the list below how you would like to support Grace Church in New York.
If you check the box "Create Account" when you make your donation, you will receive an email with a link to save your password. You may then Login and view your donation history, from the Main Menu, above.
2020 Annual Campaign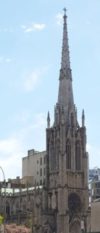 "Lift high the cross, the love of Christ proclaim till all the world adore his sacred Name." Hymn 473
The life of Grace Church is the love we share when we "Lift High The Cross" through service, spiritual depth, and love of one's neighbor. To thank God for all of the blessings of this life, we make a financial pledge to the work of the Lord at Grace Church. Through your commitment, we can continue to build up the Kingdom.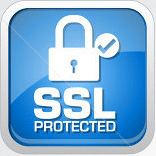 Additional Giving Opportunities
Virtual Offering Plate
Grace Church is a living breathing thing – an integral part of the Village community. Without your support, we would not be able to keep the building open and accessible to the public.
Flowers                                   
Grace Church is adorned with beautiful flowers given in thanksgiving for joyful events or to remember departed loved ones. Honorees can be sent an ecard.
Outreach
For its entire history, Grace Church has maintained a robust outreach ministry, reaching out to the poor and needy, and addressing the pressing issues of hunger and homelessness in our city. Thank you for your support and commitment.
Grace Church Music Program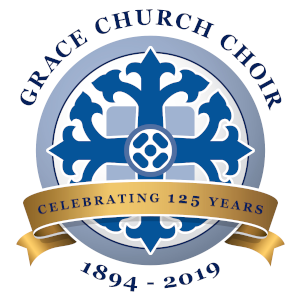 The music program welcomes everyone, celebrating excellence in music and God's love for all! Your gifts support our array of musical offerings.
Lift Up Thine Eyes Capital Campaign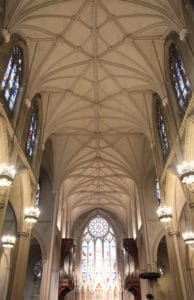 To preserve our historic building and secure our future vitality, Grace Church is raising money for the Lift Up Thine Eyes capital campaign, to restore the nave ceilings and replenish the endowment. Make a gift towards your pledge here.
Bach at Noon and Weekend Meditations
Make a gift to the Music Fund and help support the daily musical offerings of Bach at Noon and the Weekend Organ Meditations that enrich the lives of all who pass through Grace Church.
Weddings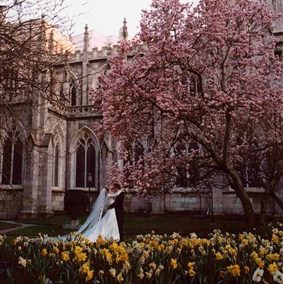 Congratulations to you both on your decision to marry. If you have already booked your wedding date at Grace Church, please make your payment here.
Saving Grace NYC
Saving Grace NYC is an independent 501(c)(3) devoted to the preservation and restoration of the landmark architecture of Grace Church.
802 Broadway
New York, NY 10003
(212) 254-2000
An Episcopal Church in the Diocese of New York