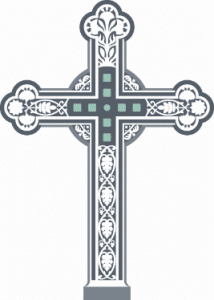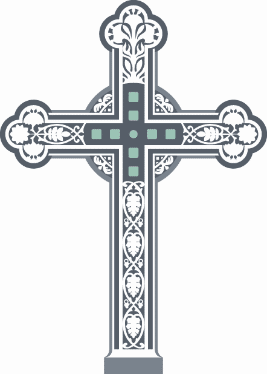 The Last Sunday after the Epiphany
February 27, 2022
Dear Friends,
Yesterday the world awoke to the terrible news that Vladimir Putin, the President of Russia, did indeed do the criminal thing that US intelligence predicted he would do: invade Ukraine.  We are told that now, overnight, we live in a changed world – one that we haven't experienced for thirty years.  The "cold war" between east and west is back, and we pray that the icy winds of authoritarianism can be contained.  We will be remembering the Ukrainians in the prayers this Sunday, and I suspect for many Sundays to come.
On the home front the news is not all bad.  In fact, some of it is very good.  The pandemic numbers all seem to be heading in the right direction.  New infections and hospitalizations are decreasing, and it could be that the indoor mask mandates will be lifted in short order.  Already – as in this Sunday – I am looking forward to something we didn't dare do last year: the Shrove Sunday Pancake Brunch.  Immediately following the 11 am service we will move to Tuttle Hall and find a wonderful bounty prepared for us.  Yes, we will feast before we fast.
The fast, of course, refers to Ash Wednesday and Lent, which begin on March 2nd.  Something else that is returning this year as the pandemic finally wanes is our full observation of this important day on the Christian calendar.  We will have three services at 8 am, 12:10 pm, and 6:00 pm with the imposition of ashes for those who desire it.  Read below for more details about Shrove Sunday and Ash Wednesday.
Also, this week's Sunday Forum will be a first in that the presenter will be leading the session from another country.  Vestry member Martha Hirschman will be with us "Live from Dubai."  Earlier this year Martha accepted the position of Interim Lower School Head of the Dwight School at their satellite campus in Dubai.  On Sunday at 10 am she'll be with us on Zoom (and on a big screen in the reception room) to tell us about her unique ministry in the workplace.  And if all that isn't enough for an exciting Sunday, our Associate Rector, Julia Offinger, will be back from family leave and in the pulpit at all three services!
See you in church.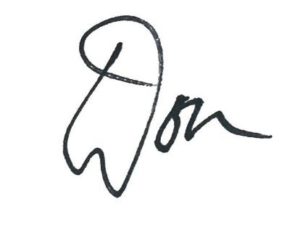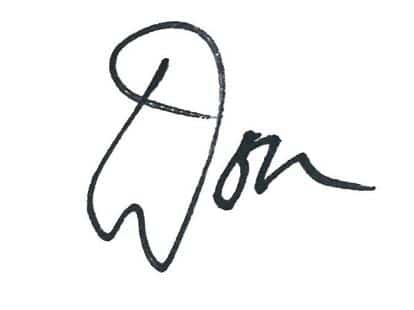 The Rev. J. Donald Waring
Rector