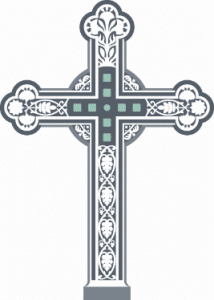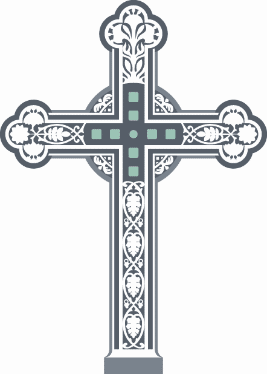 The Third Sunday of Easter
May 1, 2022
Dear Friends,
On the evening news yesterday I was interested to see that Jews around the world were observing Holocaust Remembrance Day.  If I am remembering the story correctly, in Israel itself people across the nation stopped whatever they were doing for a period of two minutes.  Cars pulled to the side of the road, workers ceased working, and all went quiet in commemoration of the six-million Jews who were murdered during World War Two.
Sadly, I hadn't realized there was such a thing as Holocaust Remembrance Day, and that is to my shame.  All people of good will, especially people of faith, have a responsibility not to forget any instances of mass cruelty, injustice, and aggression.  The Lutheran pastor and theologian, Dietrich Bonhoeffer, who lost his life in the resistance movement against Hitler, is famously quoted as saying, "Only those who cry out for the Jews may sing Gregorian Chant."  His words are a challenge to all of us who participate in any form of organized religion.  Faith and works should never be separate compartments of our practice.  Praise of God and peacemaking with our disagreeable neighbors go hand-in-hand.  As the Psalmist (85:10) proclaimed, ideally mercy and truth meet together; righteousness and peace kiss each other.
At Grace Church, I like to think that at our best we are not only striving on both fronts of praise and deeds, but also working to integrate them.  Tonight, for example, beginning at 7 pm we have the opportunity to hear our choirs in the Annual Spring Concert – something we haven't been able to do since 2019.  Throughout the pandemic it has been remarkable how our musicians forged ahead and perfected our praises of God despite all the challenges of gathering together.  Yet at the same time, Patrick Allen will be the first to remind us to bring a canned offering for the hungry and leave it in the basket in the narthex.  The goal of our prayer is to set our hearts on fire and send us out into the world in witness to God's love.
Likewise, next weekend – on Saturday, May 7 – we have the opportunity to participate in another Parish Day of Service at the Red Door Place.  The Red Door Place is a food pantry and feeding program that provides hope and nourishment to our neighbors in need.  We have parishioners on their board of directors and we support the program with a grant from our Vestry Fund for Outreach.  The Parish Day of Service invites us to be involved on the front line, preparing the food in the morning and distributing it in the afternoon.  You can sign up for one or both shifts.  Scroll down and check out the announcement below for more information.
See you in church – hopefully tonight!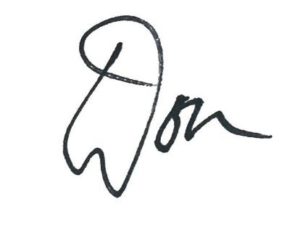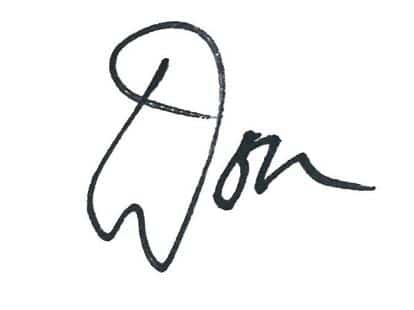 The Rev. J. Donald Waring
Rector